Happy New Years Eve y'all!!!!!
Mike and his roommates are throwing a party tonight, so I will be sure to update this entry later with pictures after tonight. I hope y'all have a safe and fun NYE!
Love,
Stephie
P.S. I recorded a video... so I will try to get it up. I'm rusty at it so the camera was up higher than usual lol... oh well... hopefully I will get into the swing of things again!
~~~~~~~~~~~~~~~~~~~~~~~~~~~~~~~~~~~~~~~~~~~~~~~~~~~~~~~~~~~~~~~~~~~~~~~~~~~~~
Hey y'all!
I'm sorry it has taken me so long to update. I started my internship so I've been working 12 hour days. So far its been pretty good. Definitely a great learning experience.
I had techinical difficulties with the video, so sadly I had to scrap it :( For now I'll be updating with pictures when new things happen.
So here are some pics from New Years. I hope y'all had a great one!
Mike and I spending time with my family before the party.
My girls, Jenn & Amanda.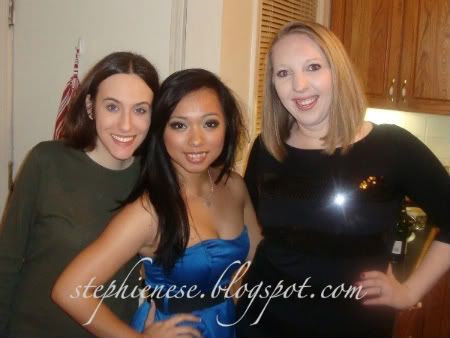 Just us girls.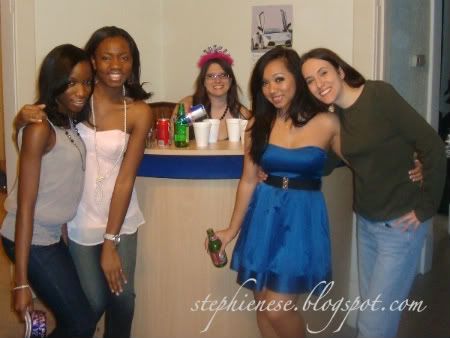 Mike and I. Yes I try to make us match or compliment each other as much as possible :)



Girls again!



My girl Adaeze.



I was in the middle of playing Rock Band, and I just had to jump in! LOL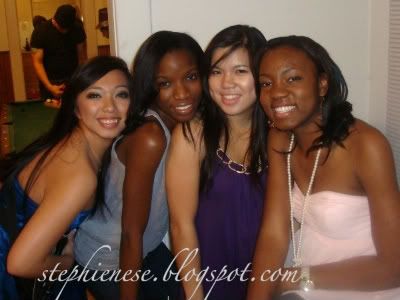 Mikie and I being dumbies... together :)



At a bar in Fort Worth. Dallas is more my scene, but it was fun :)



Hope all is well! I miss y'all!